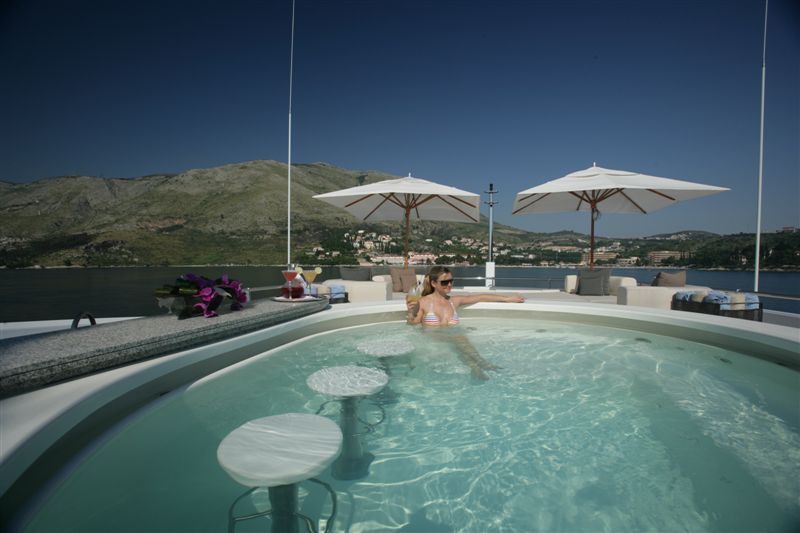 August 2018
EXCELLENT CHARTER CLIENT FEEDBACK
ANDREAS L received amazing feedback from the last charter:
"Once again I would like to thank to all Andreas L team and Liveras yachts for an amazing hospitality!
I would also like to say, that the clients had an amazing time in Andreas L and were really complementing the whole charter experience."
ANDREAS L is fully booked until 30th August inclusive, finishing at 18.00 in Olbia.
We are very keen to materialise your charters in September and October at the special weekly rate of 250,000 Euro ( instead of 300,000 Euro) + VAT + APA
The yacht is based in the Monaco – South of France area and we currently have an open calendar.
Key features:
• Full beam Master stateroom with a walk-in wardrobe and with Hers/His bathrooms
• The Sun deck boasts a large-screen TV, spacious shaded and non-shaded sunpads, an illuminated Jacuzzi with swim-up bar and a well-equipped gym.
• Fully qualified masseuse-beautician and treatment room on board
• Talented Italian Chef
• Experienced and long-standing crew
• Approved RYA training centre for personal watercraft
• Large array of water toys
• Welcoming well-trained dogs on board, on a case by case basis with a security deposit
• Proven successful charter record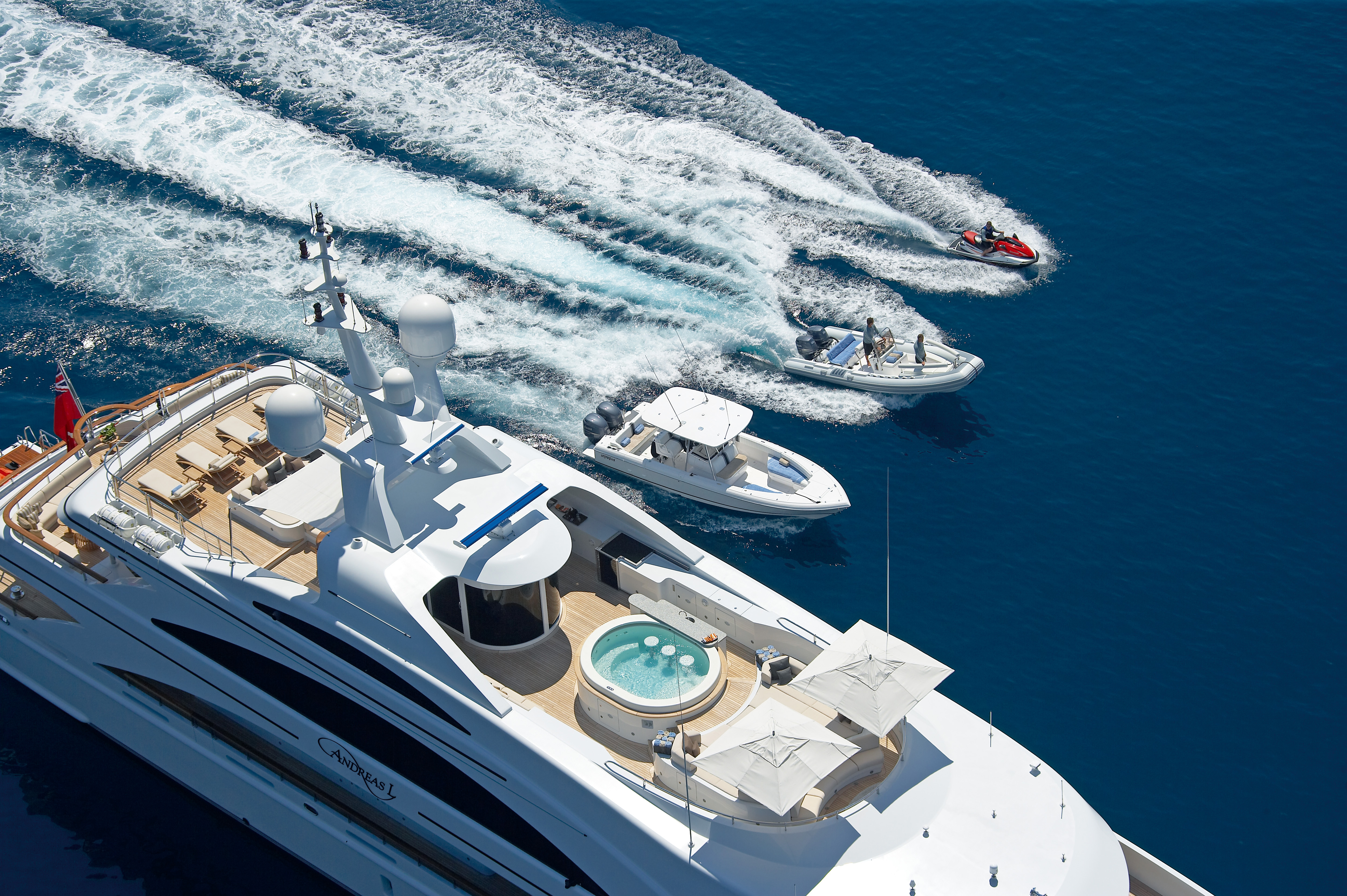 May 2018
SPECIAL CHARTER RATES
To celebrate LIVERAS YACHTS' 30 years in the charter business, and remember the generous spirit of Andreas Liveras who passed away 10 years ago, Dion Liveras and the team at Liveras Yachts is delighted to announce for the 60-metre ANDREAS L:
The Special charter rates of:
July – August peak period: €300,000 instead of €350,000 / week + VAT +APA
Outside peak period: €250,000 instead of €300,000 / week + VAT + APA
Home port Monaco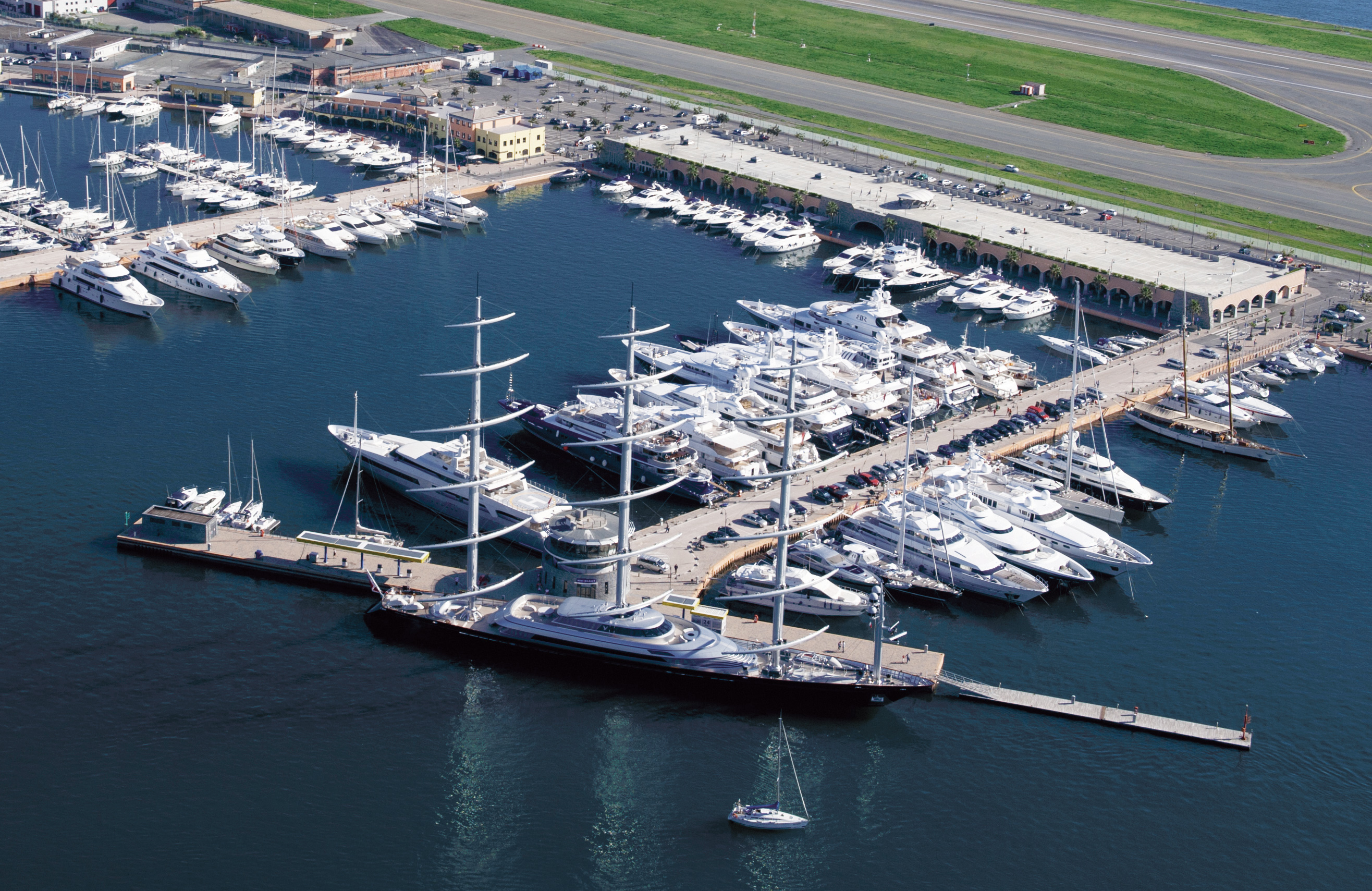 November 2017
ANDREAS L IN GENOA FOR HER WINTER MAINTENANCE
After cruising in Greece and Turkey, ANDREAS L has arrived in Marina Genoa Aeroporto for an in depth maintenance again this winter.
Brokers and their clients are most welcome for viewings, the yacht is ideally berthed near by Genoa airport.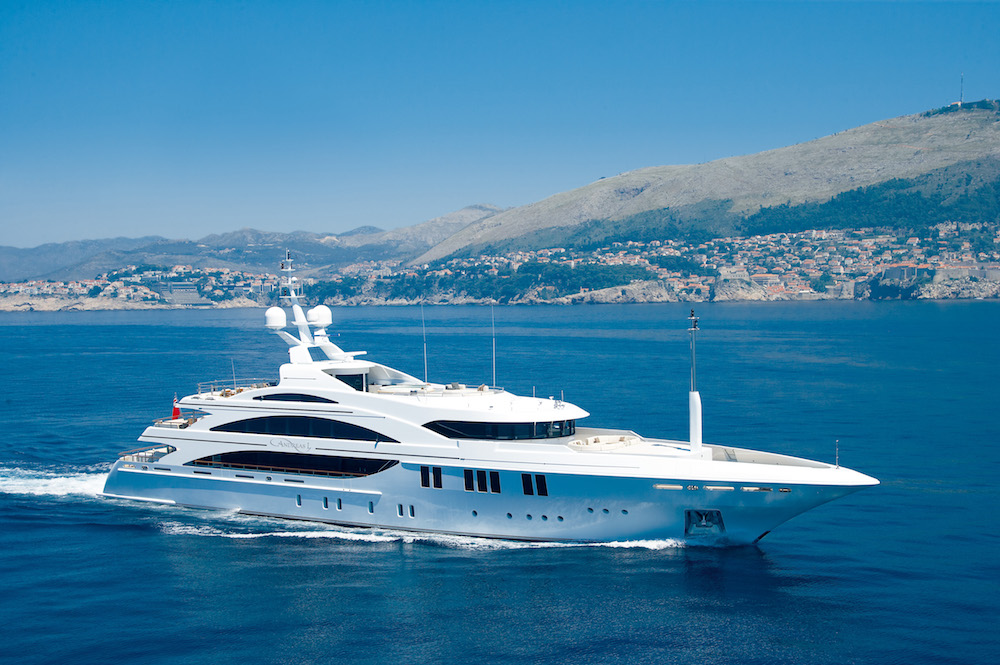 July 2017
ANDREAS L CHARTER DEAL OF THE WEEK
Following on from the well-received tribute to Andreas Liveras at Superyacht Gallery (Saatchi Gallery, London) whose previous 12 yachts were featured, alongside memorials for Jon Bannenberg and Carlo Riva, Liveras Yachts is delighted to have been selected by the editorial team of Superyacht Times as 'Charter Deal of the Week'.
> Read the online article